Manulife Campaign "The Talk"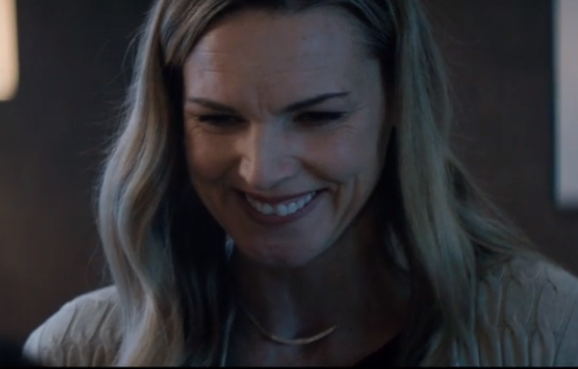 See Kate in Manulife Canada's newest campaign called, "The Talk".
Kate worked with the incredible team at Spy Films and under the generous direction of Jonathan Bensimon.  Kate Drummond worked with actor, Chris Lightfoot.  This commercial campaign was also featured in The Globe and Mail as a cutting edge campaign that leaves viewers on the edge of their seats.
See the campaign here:  THE TALK
Read the article here: The Globe and Mail