A Good Start…Who Am I?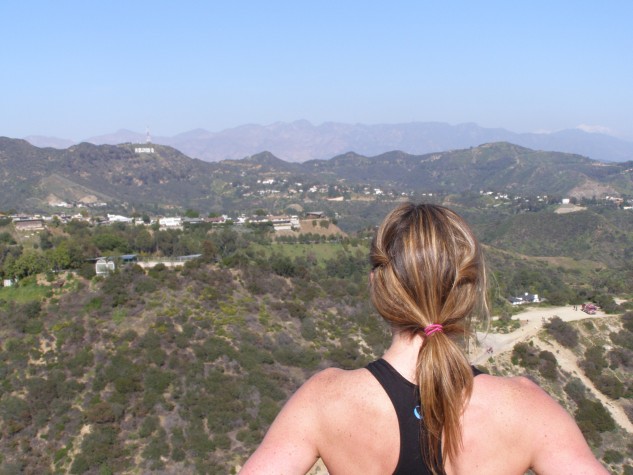 It's officially my first blog post since the launch of my new website. I'm really excited to have a blog component of the site because there is so much I want to share with you….and to be honest, a lot of it doesn't belong on my professional acting resume!
So here's a good start: Recently, I was asked to write an article for an online publication called The Purple Fig.  They gave me full freedom to write about anything I wanted. That is tougher than it sounds!  I wanted to write from my heart, tell a true story from my life that maybe people could relate to.  It took me weeks to get to the truth of the story and when I finally pressed "send", I felt nervous and revealed. I knew it was the most honest I'd ever been in my sharing, publicly.
The article was not only published on The Purple Fig site but was also picked up by The Huffington Post.  From there, it was quickly spread around and sparked a lot of dialogue. I was contacted by complete strangers who could relate, and even by loved ones who'd had "no idea".
I realized that just like I have been so inspired by the stories of others throughout my life,  so too have people been inspired by mine.   I'm definitely in the right profession.