Heartland News – Welcome Paula Westfield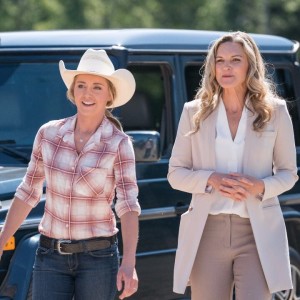 Kate Drummond recently joined the cast of Heartland in this 11th season, as guest star Paula Westfield, and the first episode for this character aired in November, 2017. Stay tuned as Paula makes another appearance later in the season.
Directed by Chris Potter, who also plays Tim Fleming on the show.