The Incubator Studio Welcomes New Director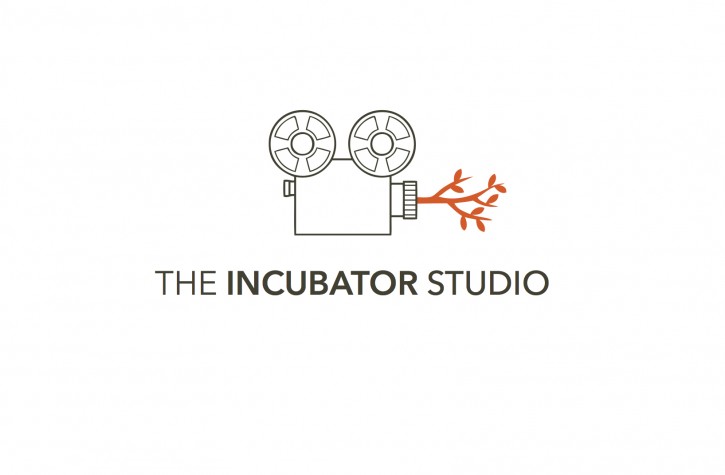 Kate is thrilled to be making her directorial debut with one of the new shows to come out of the creative development studio, The Incubator Studio.   She will be working for 8 weeks, helping actors and the writers see their story come to life and is excited for the collaboration to begin.  This is the first project of many, that Kate is set to direct, as she is preparing for her feature film shoot scheduled for 2016.
Check out The Incubator Studio Channel for shows that have come out of the studio so far.